Those who make
change happen are
the real superheroes
Karnataka
Bengaluru
Nominate
Tamil Nadu
Chennai
Nominate
Andhra Pradesh
Hyderabad
Nominate
Uttarpradesh
Varanasi
Nominate
Uttarpradesh
Kanpur
Nominate
Eastern is Honoring those unsung superheroes
in the real life.
On the occasion of the Women's Day the Kochi-based Eastern Condiments is planning to bring some of these behind- the-scenes-women to the limelight. The aim of the campaign is to identify and honour ordinary women, women who might nothave entered the mainstream of public life, but who might have been a positive influence on the society or an individual.
Unsung
Heroes in your life
Integer vehicula sed est vitae commodo. Phasellus finibus tortor odio, quis vestibulum orci varius commodo.
Nominate that
unsung hero in your life.
Nunc nec mauris id neque posuere aliquet sed ac ante. Suspendisse in ipsum commodo neque luctus facilisis nec eu ex. Vestibulum quis ipsum turpis. Suspendisse at dui mattis, cursus dolor et, posuere ipsum. Morbi pretium ex ac tellus feugiat vehicula. Pellentesque et neque erat. Donec convallis risus ut iaculis luctus.
Matthew and Amanda, World Trip, May 07-27, 2016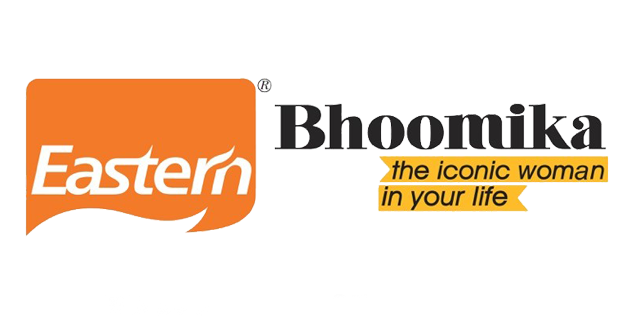 Be Social
Mauris pretium nibh ornare ligula lacinia ultrices velit nec maximus
Know More
Mauris pretium nibh ornare ligula lacinia ultrices velit nec maximus